Welcome to Tivoli Hotel & Congress Center
- perfect for any event
Designed by Kim Utzon Architecs, Tivoli Hotel & Congress Center is one of the largest conference and event venues in Copenhagen. Our impressive Tivoli Congress Hall offers capacity for up to 2,400 participants making it ideal for meetings, exhibitions, lectures or big company parties.
An additional 52 meeting facilities and two auditoria of varying sizes is combined in countless ways to meet every requirement for events of up to 5,500 people, and our impressive foyer makes the perfect setting for your exhibition, fashion show or reception.
Tivoli Hotel & Congress Center offers 679 rooms and suites, various restaurants, fitness centre and a large swimming pool. Additional accommodations are available at the next door hotels Wakeup Copenhagen and Copenhagen Island.
Guests staying in Executive Rooms and Suites at Tivoli Hotel can enjoy an Executive Breakfast served on the 11th floor with stunning views to Copenhagen. Likewise can these guests enjoy access to the Executive Lounge with snack & wine serving every afternoon.
Our location in the heart of Copenhagen offers you and your group direct access to shopping places, amusements, museum, world-famous architecture and surrounding nature with minimal transportation time.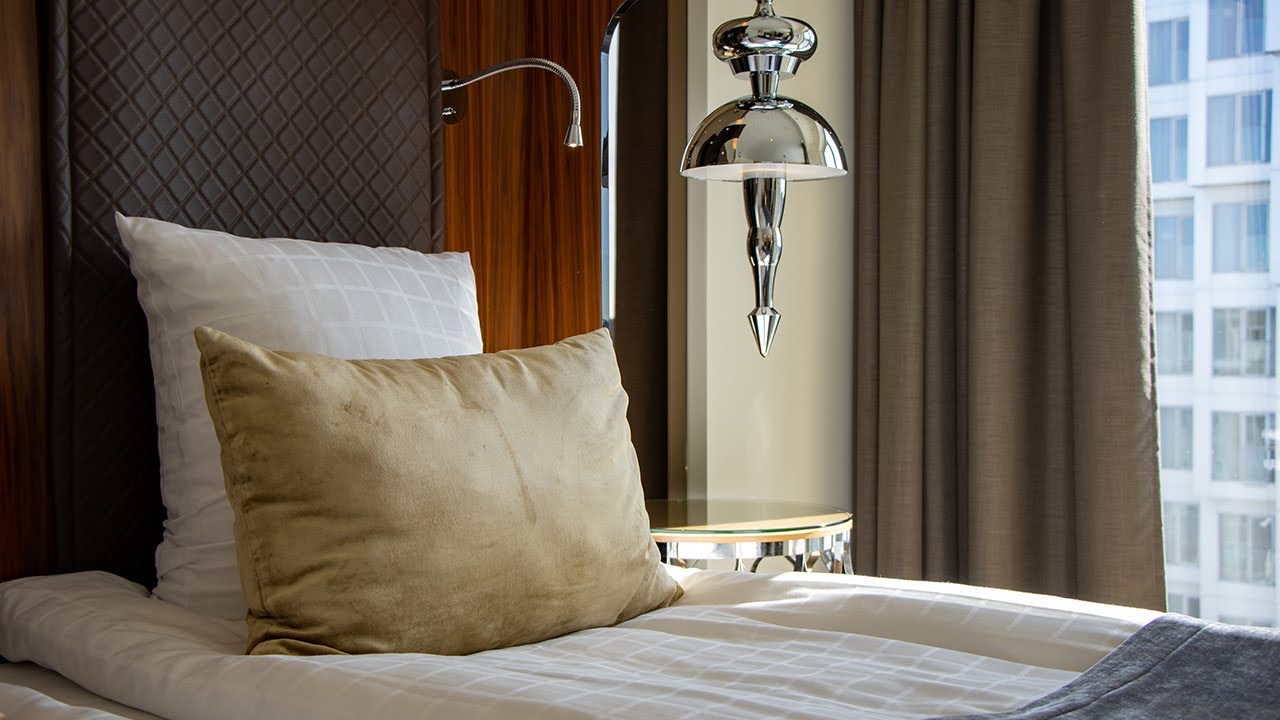 Located in the heart of Copenhagen
Experience Tivoli Hotel & Congress Center in 3D
Tivoli Hotel & Congress Center
Guided tour & Opening hours
We are more than happy to show you around our fabulous congress facilities – in small groups or large. Please contact us to make an appointment.
Our telephones are open:
Monday – Thursday 8.30AM – 5PM and Friday 8.30AM – 4PM.