Tivoli Congress Center is part of the Arp-Hansen Hotel Group, which consists of privately-owned hotels in Copenhagen. All of the hotels have their own unique character and individuality and are represented in the categories tourist class, 1st class and deluxe.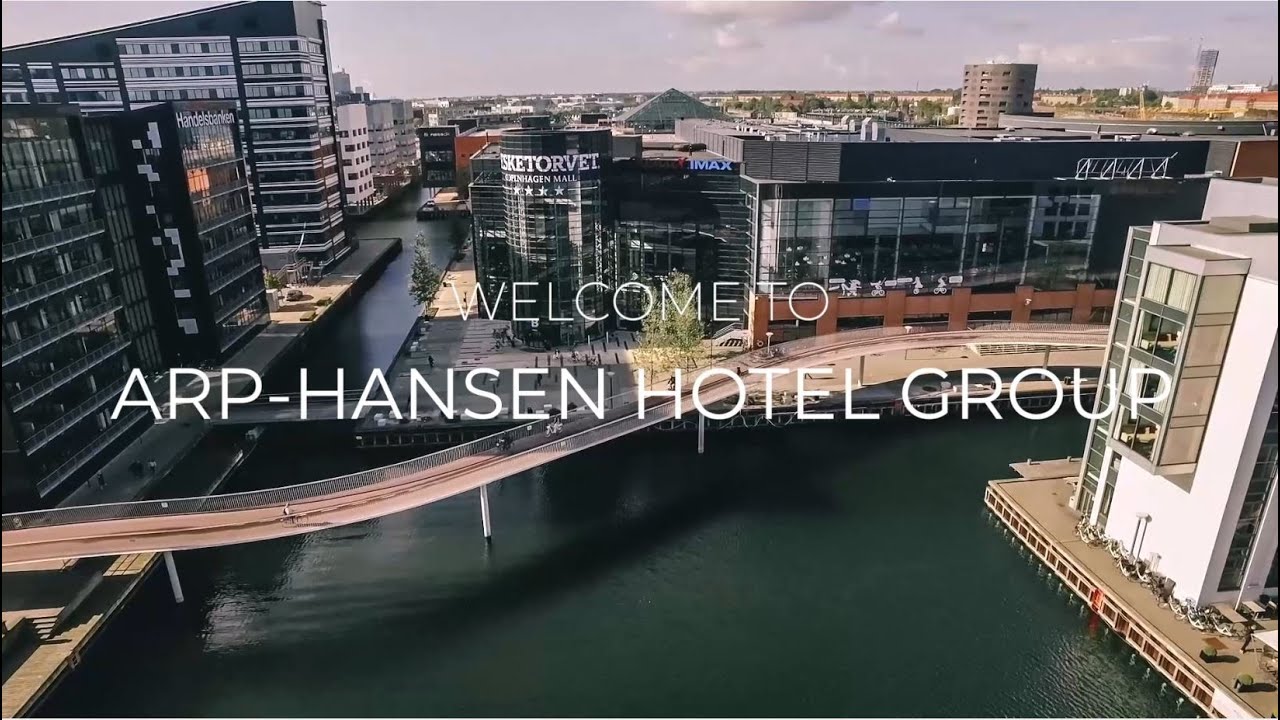 Watch our video and learn more about Arp-Hansen Hotel Group
Sales department
Arp-Hansen's sales department looks after both corporate and private customers, and deals with contracts concerning Arp-Hansen's hotels.If you require further information, you are always welcome to contact us.
Contact sales at: sales@arp-hansen.dk or find more information on www.arp-hansen.dk
Central reservation
ONLINE booking of all of the Arp-Hansen hotels is possible via the Arp-Hansen Hotel Group's website. The booking of and enquiries regarding individual and group bookings can be made via our central booking office.
Call Arp-Hansen central booking and book rooms at all Arp-Hansen Hotel: Tel. +45 8030 3045
Or contact the reservation office at: booking@arp-hansen.dk
Environmental policy
Copenhagen Island is like the Arp-Hansen Hotel Group's other hotels and Tivoli Congress Center is environmentally certified by Green Key and our newly built hotels and facilities built to be environmentally certified.
Read more about our environmental policy here